A world of animals for education, play, and decor
Perfect for you and your child
Endearing animals and engaging games for them. Classic design and peace of mind for you.
Our Products
Experience the characters in a tangible way
Wall Puzzle

Made with Blik Re-Stik™, this new and innovative product is durable, movable, and reusable. The wall puzzles come in 4 habitats: Grasslands, Rainforest, Farm, and Polar––all with our modernly-illustrated animals.

Flashcards

It's never too early to introduce little ones to good design. Feed their eyes with clean lines, classic color palettes, and texture from Digi-touch technology. Educate them with animal facts on the back.
Apps
Speak, Piggy!

Introduces your little ones to animals, their habitats, and the sounds the make. Keep them entertained while they learn.

download

C Is For Cow

Playfully teach kids recognition and letter phonetics while the see corresponding animal for reinforcement.

download

Two By Two

Encourage a prolonged attention span and boost your little one's short-term memory.

download
Posters

Screen printed by hand on 100 lb. French paper. Make your walls happy with these 11" x 16" posters which will brighten up any space―not just your kid's bedroom.

Wall Decal

These reusable decals are made with Blik Re-Stick and will not leave residue. They are great for adding some character to your walls and come in multiple varieties―including an alphabet set.

Totes

These 100% recycled tote bags are made of high-quality fabric and come in two varieties and a great for transporting odds and ends. Take the A Modern Eden aesthetic with you wherever you go.
Need More Proof?
Parents love the design aesthetic, kids canot put the toys down.
The product potential for A Modern Eden characters is practically endless. When you partner with us to sell these successful products, you position yourself for long term success with a brand that is rapidly gaining momentum.
"When I had my son, I searched long and hard for a kid-focused brand which extend my keen design aesthetic. I finally discovered the A Modern Eden products which far exceeded my expectations!" — John Doe
Featured in these great blogs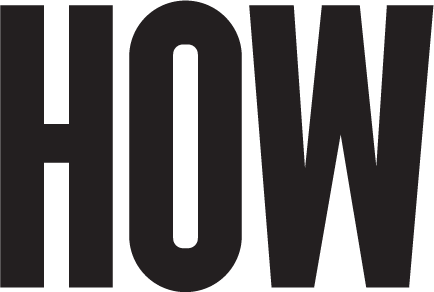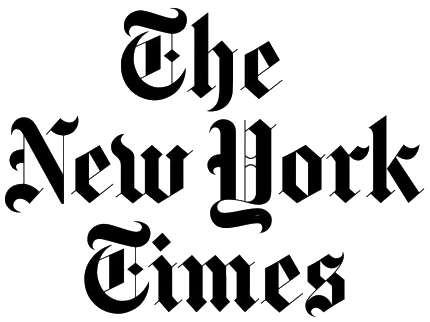 Bring A modern Eden into your world
A Modern Eden products are currently exclusively sold online at Blick. However, if you would like to become an exclusive retailer, please let us know!
Buy Now
Sell A Modern Eden
Own a boutique or store and looking to sell products from A Modern Eden? Let us know and we will provide you with everything you need to know about becoming an exclusive vendor.
Have general quesitons about the A Modern Eden products, feel free to drop us a line.
X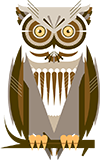 Thanks for contacting A Modern Eden! While we work to respond, feel free to take a look at our beautiful products.